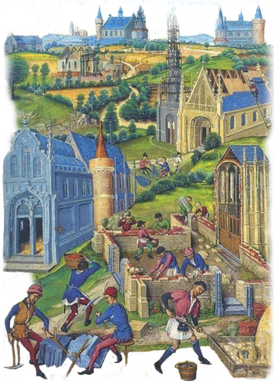 This is a community-led Wiki for information about the Mount & Blade: Warband mod Prophesy of Pendor. Meaning the lore pages can be fan-base written and not official.
The current version is 3.8.4, with most pages showing the 3.9 changes. This wikia covers all aspects of the mod, including but not limited to: units, companions, equipment and factions.
The wikia is open for non-registered users, that can contribute and comment freely, but only registered users can edit their comments and get achievements.
Note: wikia won't show advertisements except in the main page (this one) for registered users. Non-registered will see advertisements in every page. Download Adblock or Adguard if you don't want to register nor see those annoying ads.
Mount and Blade Warband v1.168 or higher is required to play the mod (actual version 1.173).
Table of Contents
Latest activity