Which couple will you pick? Remember vote is anonymous, and there is no real right or wrong answer!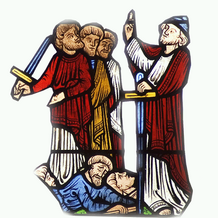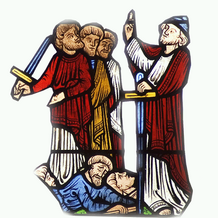 This is a community-led Wiki for information about the Mount & Blade: Warband mod Prophesy of Pendor. The current version is 3.8.4. This wiki covers all aspects of the mod, including but not limited to: units, companions, equipment and factions.
The wikia is open for non-registered users, that can contribute and comment freely, but only registered users can edit their comments and get achievements.
Mount and Blade Warband v1.168 or higher is required to play the mod.
Table of Contents
Latest activity
Ad blocker interference detected!
Wikia is a free-to-use site that makes money from advertising. We have a modified experience for viewers using ad blockers

Wikia is not accessible if you've made further modifications. Remove the custom ad blocker rule(s) and the page will load as expected.